Specialist Private Insurance Broker
About Us
Condor Private Clients are a specialist insurance broker providing superb personal insurance to High Net Worth families. We offer our private clients expert advice, tailored products and unrivaled professional care.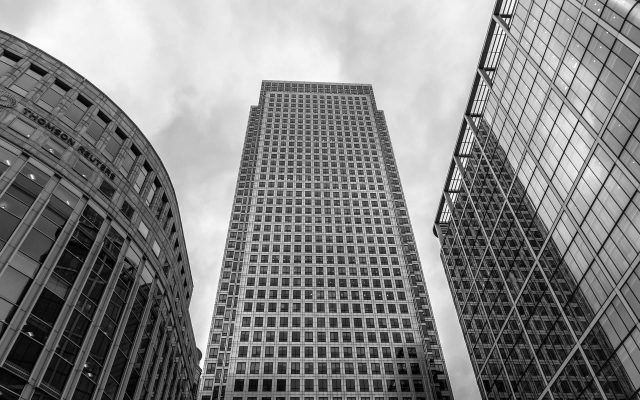 Why Condor
Knowledgeable – We're specialists not generalists. We provide cover which is beyond the reach of regular policies from regular [general] brokers.
Personal – No call centres, just personal, professional service. We help clients manage their risks adding simplicity and transparency.
Holistic – Your family, homes, cars, collections and travel insured in one place, with one insurer. We know time is precious, so we don't waste it.
Reliable – We only partner with award winning insurers who pay on claims. We advocate a fast, fair, fuss-free claim service for our clients.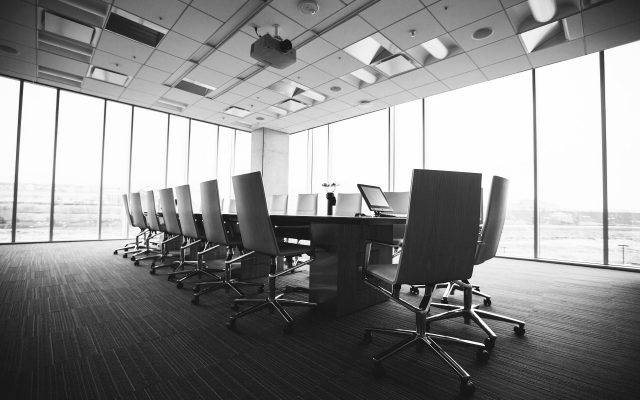 Our Private Clients
Quality – Our clients appreciate that all exceptional products are based on quality and understand that this quality comes at a certain price.
Risk aware – Our clients are highly professional and work hard to create and preserve their wealth by taking care of their personal and property risks.
Complex – Our clients may own multiple properties, collect classic cars, fine art and jewellery, but still expect a simple solution to a complex issue.
Independent – Our clients don't want to be dictated to by their insurers they want a solution that allows them to manage risk within their current lifestyle.